WORLD CINEMA
WORLD CINEMA
Frederick Wiseman Retrospective Opening Film
Crazy Horse
[ Crazy Horse ]
Director:Frederick Wiseman

10/29 10:20-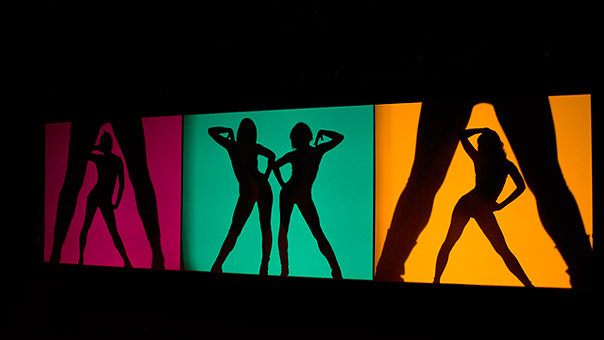 ©2011 – IDÉALE AUDIENCE – ZIPPORAH FILMS, INC.TOUS DROITS RÉSERVÉS – ALL RIGHTS RESERVED
134min French, English Color | 2011 France=U.S.A. | Distributor in Japan : showgate inc.
Introduction
Celebrated documentary director Frederick Wiseman allows us to discover the legendary CRAZY HORSE.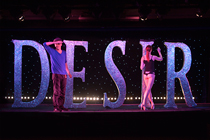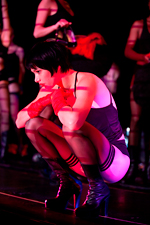 TOHO CINEMAS ROPPONGI HILLS SCREEN5
10/29 10:20 - 13:04 (134min.)
Guest (tentative): Frederick Wiseman(Director)
Advance Tickets ¥1300(Tax included) |Tickets at the Door ¥1300(Tax included)
Special student admission tickets at the door: ¥500(Tax included)
SOLD OUT
* Please note that the screening schedule, Q&A and Greeting from the Stage are subject to change. The stage appearances of guests and scheduled closing time of the show may change according to circumstances.
* Advance Tickets can be purchased by telephone/internet and from convenience stores (Seven-Eleven, CircleKSunkus, Lawson) and playguide on First-come basis.
* Please be forewarned that the number of Tickets at the Door is limited. Tickets at the Door can be only purchased two tickets per person. You are kindly requested not to form a queue before the theater in the late-evening.
Director

Frederick Wiseman

Frederick Wiseman was born in Boston and graduated from Yale Law School. He has directed nearly forty feature documentaries and has received multiple honors. His filmography includes Boxing Gym, La Danse-the Paris Opera Ballet, La Comedie‐Francaise ou L'amour joue, Ballet.
Staff

Director : Frederick Wiseman
Related Websites