2011.10.06
[Updates]
Bulletin on FUKUSHIMA HULA GIRLS has now added English subtitles
We have informed you during the announcement of our film selections that there were no English subtitles available for Special Presentations of 'Overcoming the Disaster' FUKUSHIMA HULA GIRLS but we are proud to inform you that the film will now have English subtitles.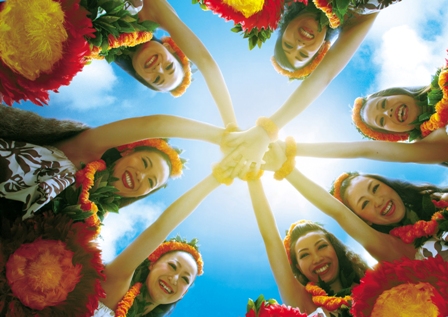 ©2011GHC


As a general rule, all the films will be shown with English or Japanese subtitles or both.
In case of any changes, details will be updated on this website.