2011.09.23
[Guests]
Shigesato Itoi will attend the conference at JUZO AGAIN on October, 22 (Sat)
Tokyo International Film Festival (TIFF) is announced that Shigesato Itoi will attend a conference at JUZO AGAIN (all-night event). He is the first recipient of Itami Juzo Prize, and had a conversation with Juzo's wife, Nobuko Miyamoto about Juzo Itami on Hobo Nikkan Itoi Shinbun(Almost Daily Itoi Newspaper), which he presides over.
He is talking about Juzo Itami from his original viewpoint.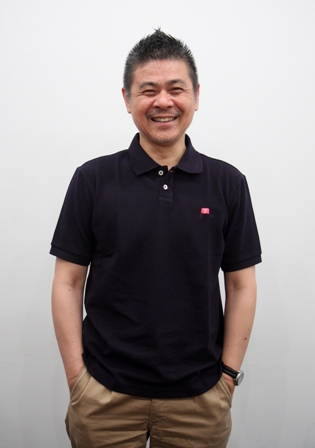 Shigesato Itoi
Born in 1948. He is a copywriter and a chairman of Hobo Nikkan Itoi Shinbun. He is also active as an advertising man, a lyricist, a writer, and a game creator.
After he created the website Hobo Nikkan Itoi Shinbun (http://www.1101.com/, *Japanese only) in 1998, he has worked hard for it.
Film Director's Angle
JUZO AGAIN (all-night)
We will focus on the late Juzo Itami, one of Japan's most renowned film directors, reflect on his enormous achievements and screen his true blue works.
Date: October 22 (Sat) starts at 22:00
Venue: TOHO CINEMAS Roppongi Hills SCREEN7
Tickets: Adults \2,500 (Advance/Door)
Students \500 (Door) *Students will be asked for their student ID.
<Conference>
Guests:
Nobuko Miyamoto (actress)
Toshiyuki Honda (musician)
Shigesato Itoi (copywriter)
<Screenings>
- {RUBBER BAND PISTOL} (1962) (rare screening of his first film under the name of Ichizo Itami)
- {A Taxing Woman} (1987)
- {A-Ge-Man -Tales of a Golden Geisha} (1990)
Tickets Information:
9/17(Sat) 12:00 Internet Advance Tickets for Filmmaker's Angle (Lawson Ticket Exclusive)
10/8(Sat) 10:00 General Tickets for Filmmaker's Angle (Ticket PIA and Lawson Ticket)